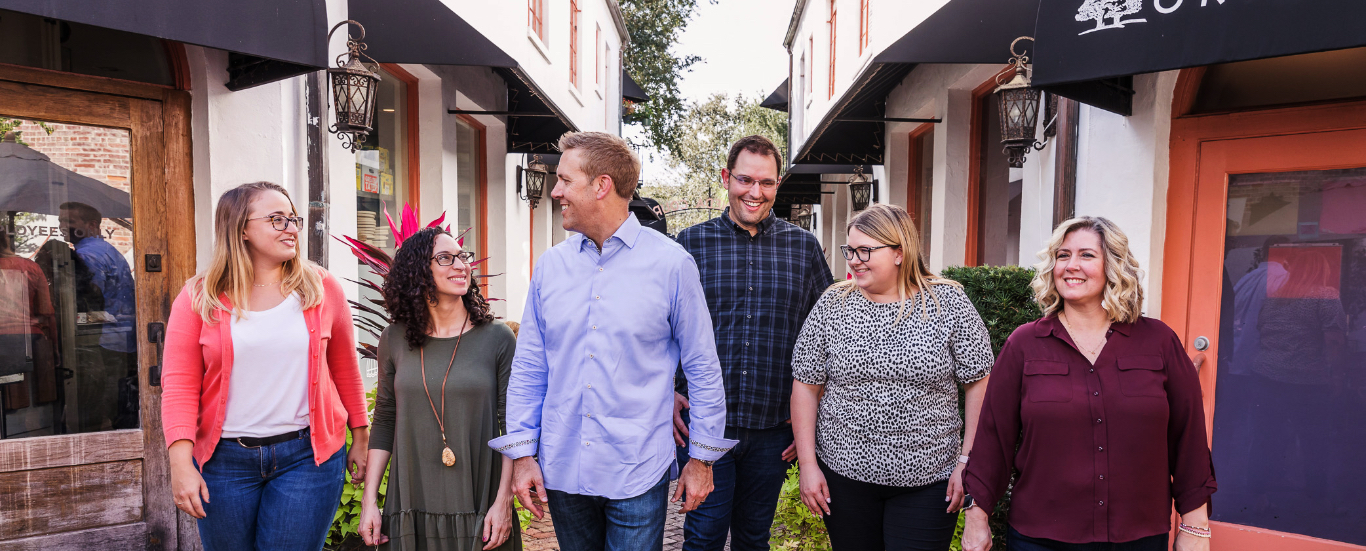 Who We Are
No Suits.
All Service.
Who We Are
No Suits.
All Service.
We're a family at Mosaic.
Before we go any further, let's make sure that we're a fit.
You enjoy a good laugh and don't take yourself too seriously.

You have goals in your head but need someone to help you put them on paper.

You value a collaborative, working relationship with a dedicated team.
You'll see our best work if we're in this together.
You realize time is finite…you can distinguish the difference between
what you are capable of doing and what you would RATHER be doing.
You prefer we wear suits and ties and use complex financial jargon.
You don't trust us. Our process only works when you trust we will
always do what's in your best interest.
You expect emails filling your inbox with hot stock tips and how to
get rich quick.
You don't like cats and dogs…it's not a deal breaker but it's probably
something we should talk about.